Mahuru Māori at your workplace
The workplace can be a great environment to share and learn more te reo Māori. By using even a little te reo Māori at work, you'll gain confidence in yourself and encourage others to give it a go as well. Over the years we've seen all sorts of workplaces embracing the challenge in all sort of ways and we'd love to share your story about how you're embracing Mahuru Māori at work. 
Send us a short video, a few photos or a few words to mahurumaori@twoa.ac.nz and we'll share your story with our Mahuru Māori whānau.
To help you get your workplace into the swing of things, here're some great resources you can use: 
Mahuru Māori challenge in the work place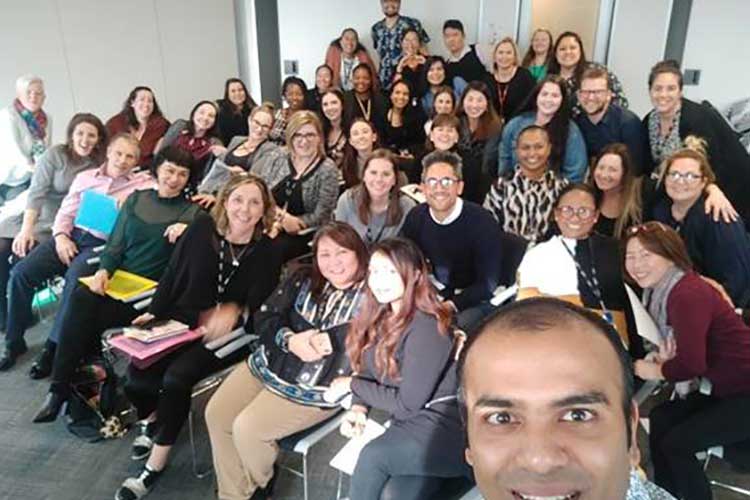 This September, the Recruitment and Talent team at Auckland Council are signing up to complete the 'Mahuru Maori' Challenge.
Read More »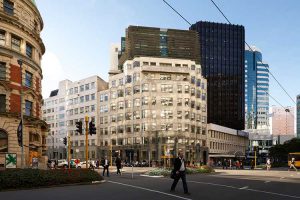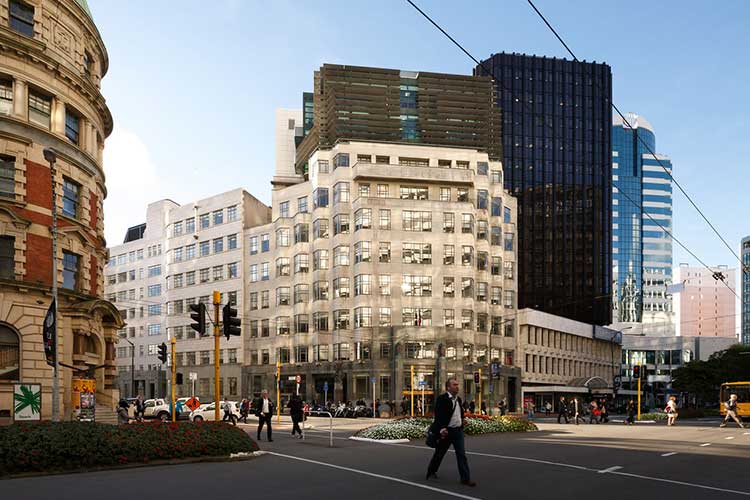 Te Puni Kōkiri Chief Executive Michelle Hippolite says the Ministry is proud to support Mahuru Māori – an initiative that challenges people to only speak te reo Māori for the month of September.
Read More »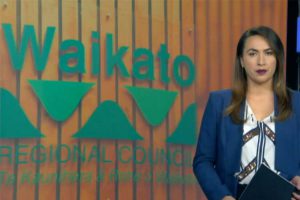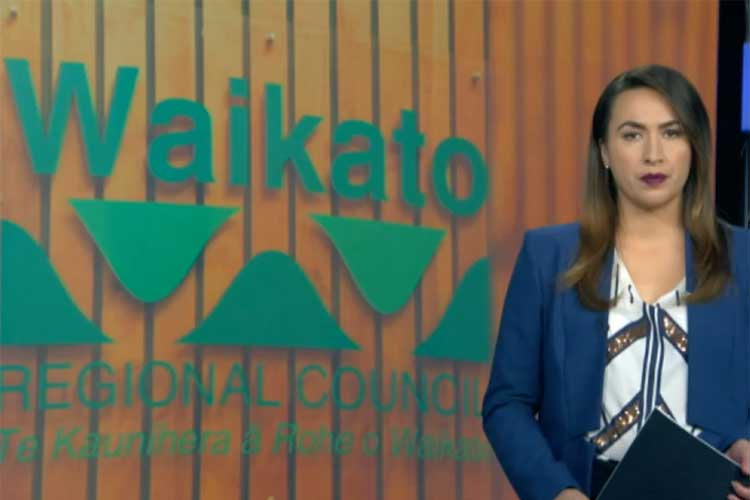 For the first time staff at Waikato Regional Council have taken up the Mahuru Māori challenge to speak Māori during the whole month of September.
Read More »