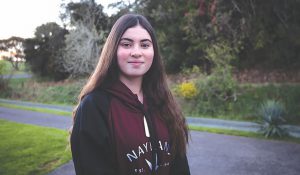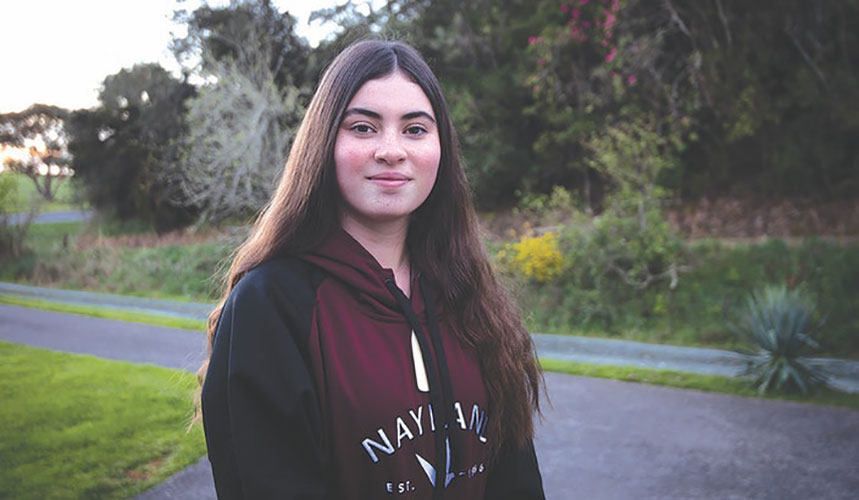 Xanthe Banks says Māori is the original language of this land, so it is appropriate that we celebrate it in Aotearoa.
Read More »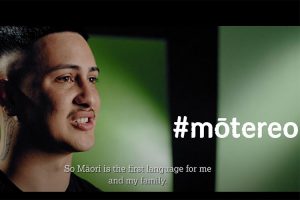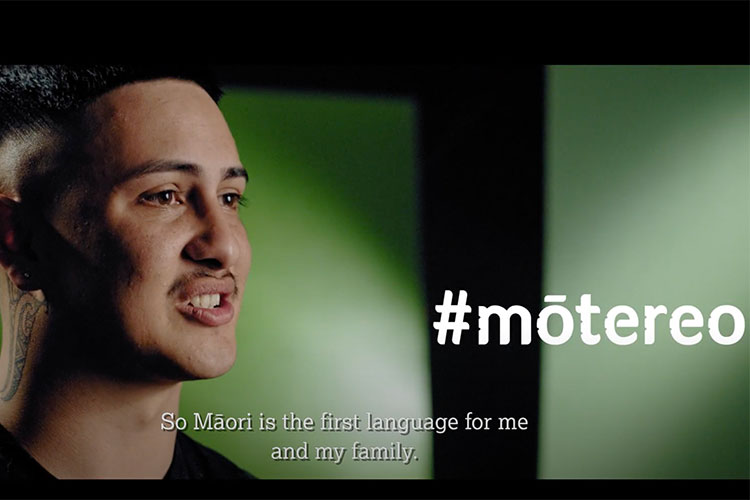 Te reo Māori is the first language for Nuia Pomare's family and workplace. Rēhita mai i www.mahurumaori.com
Read More »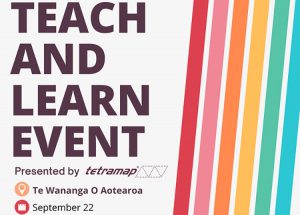 Build your Te Reo Māori skills this month with TetraMap. In recognition and support of Muhuru Maori join by TetraMap Facilitators Haani Huata and Kararaina McLean for this learning event.
Read More »