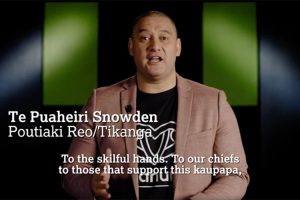 Mahuru Māori is over for another year, but the learning journey is one that never ends. Thanks for being part of the Mahuru Māori movement and keep up the kōrero.
Read More »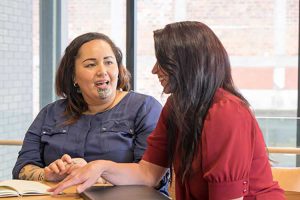 Fifty of the best judged entries will be chosen by Ministry of Education. Each winner will receive two prize packs for themselves and the toa reo Māori │te reo champion they've nominated.
Read More »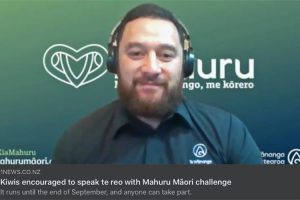 From our packaging to the weather, te reo Māori is becoming more prevalent in New Zealand, and now people are being encouraged to practice their speaking skills with a new challenge.
Read More »